4th Of July Cocktails
Whether you're hosting this 4th of July festivities on a rooftop, in a backyard or park, your mixology game needs to be on point. Simpler options such as beers and hard ciders are always a neccessity , but let's really set off some fireworks with these amazing cocktails from a couple spirit brands that you (should) know and love.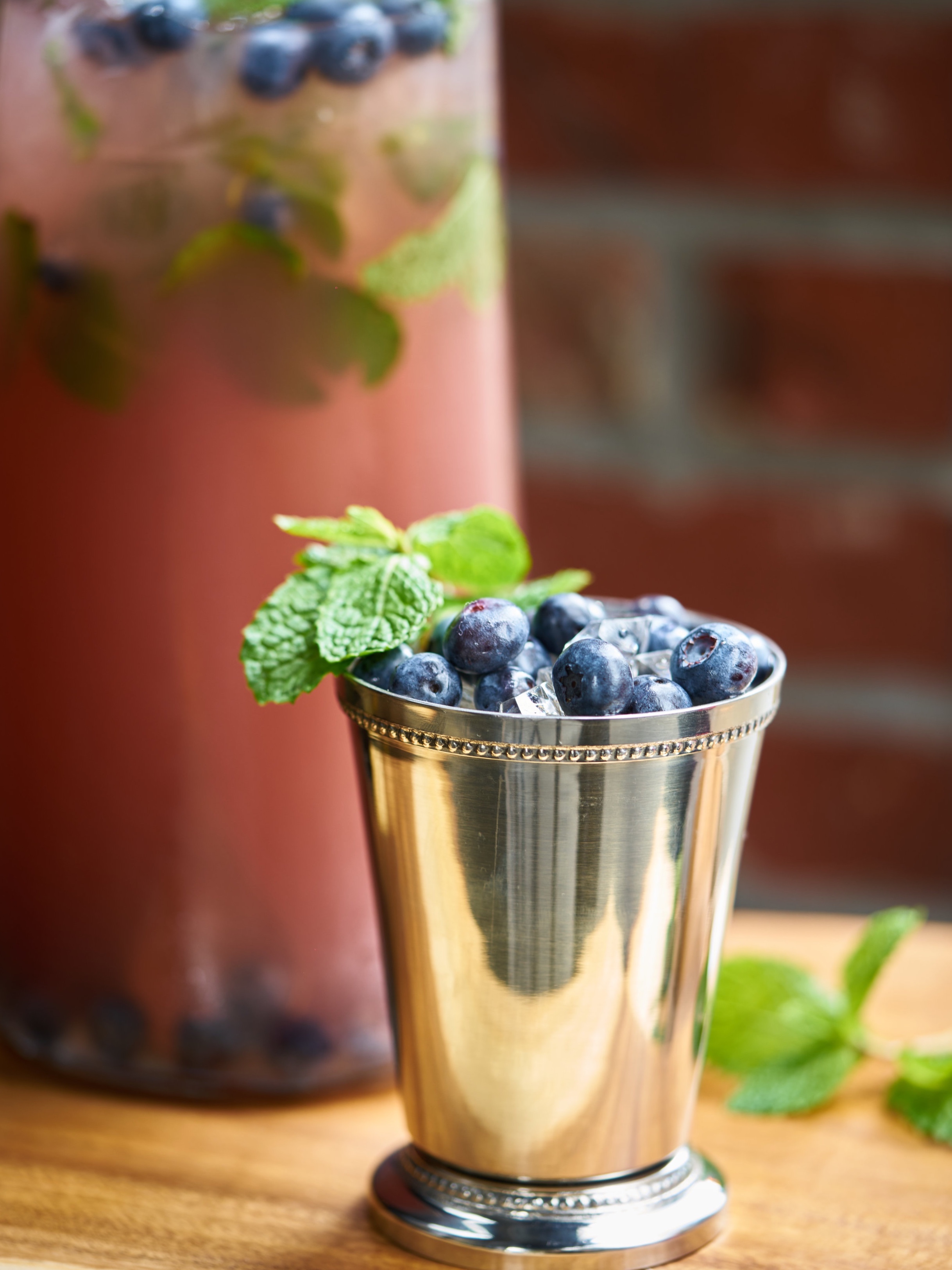 Owney's Rum is an NYC based distilled sprit that's a premium blended white rum. Handmade in Brooklyn and imported, aged Dominican rum that's smooth and versatile with a NYC edge. With scents of banana, vanilla and caramel, you'll taste sugar cane, baking spices, nuttiness and minerality with a dry clean finish. Truly a one of a kind white spirit full of bold character and complexity.
1800 Tequila has remained true to its core values. For more than 200 years, 1800 has never wavered from its original formula and distillation process. Its double-distilled signature, 1800 Silver Tequila infused with natural ripe coconut, has a slightly sweet and medium bodied tropical taste. The versatility of this spirit can be enjoyed just on the rocks or with some pineapple juice.
Hornitos has changed the game in the way tequila is produced back in the 1950's. A ground-breaking decision by Founder Don Francisco to cook agaves in little ovens to better control the roasting process and achieve better tasting tequila. With the belief that authentic tequila could only be made using 100% blue agave, grown in Mexico. Hornitos Black Barrel Tequila starts as a premium, aged Añejo with an aroma of oaky-vanilla, spicy pepper and smoky hints of oak. Then spends four months in deep charred oak whiskey barrels to give it rich, smoky flavor of intricate blends of agave and woody notes with vanilla and citrus. Finished with a clean, smooth finish with slightly lingering notes of caramel, wood, sugars and oak.