SAVINGS ON TRAVEL STAYS
Planning a trip overseas can be quite the stressful task from all angles. Where to stay, what to do, when to go, who to go with, but the main focus is always cost. No matter how far in advance you plan and save, seems that always your bank account always ends up taking a huge hit in the end. But there is a formula to follow when traveling internationally but aside from the previously mentioned, you must see how far your money can go in other countries based on the exchange rate. And right now, Latin America is where you'll get the best bang for your buck where the currency savings are the biggest in decades allowing for the US Dollar to be strong. Here we'll outline some of the best hotel properties to consider in Brazil, Mexico, Chile and Argentina along with exchange rate info.
JW MARRIOTT RIO DE JANEIRO
Avenida Atlantica, 2600, Copacabana Rio de Janeiro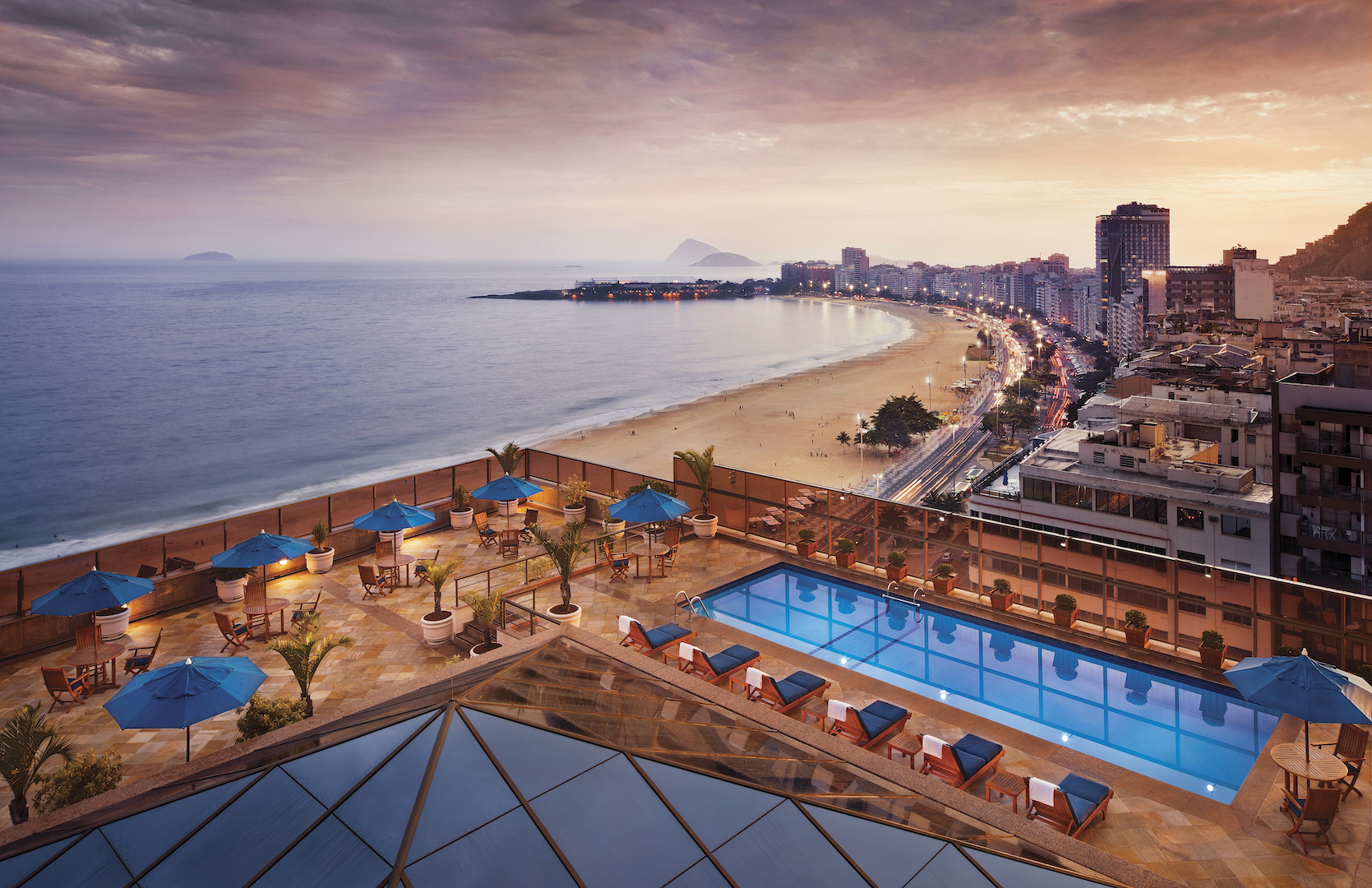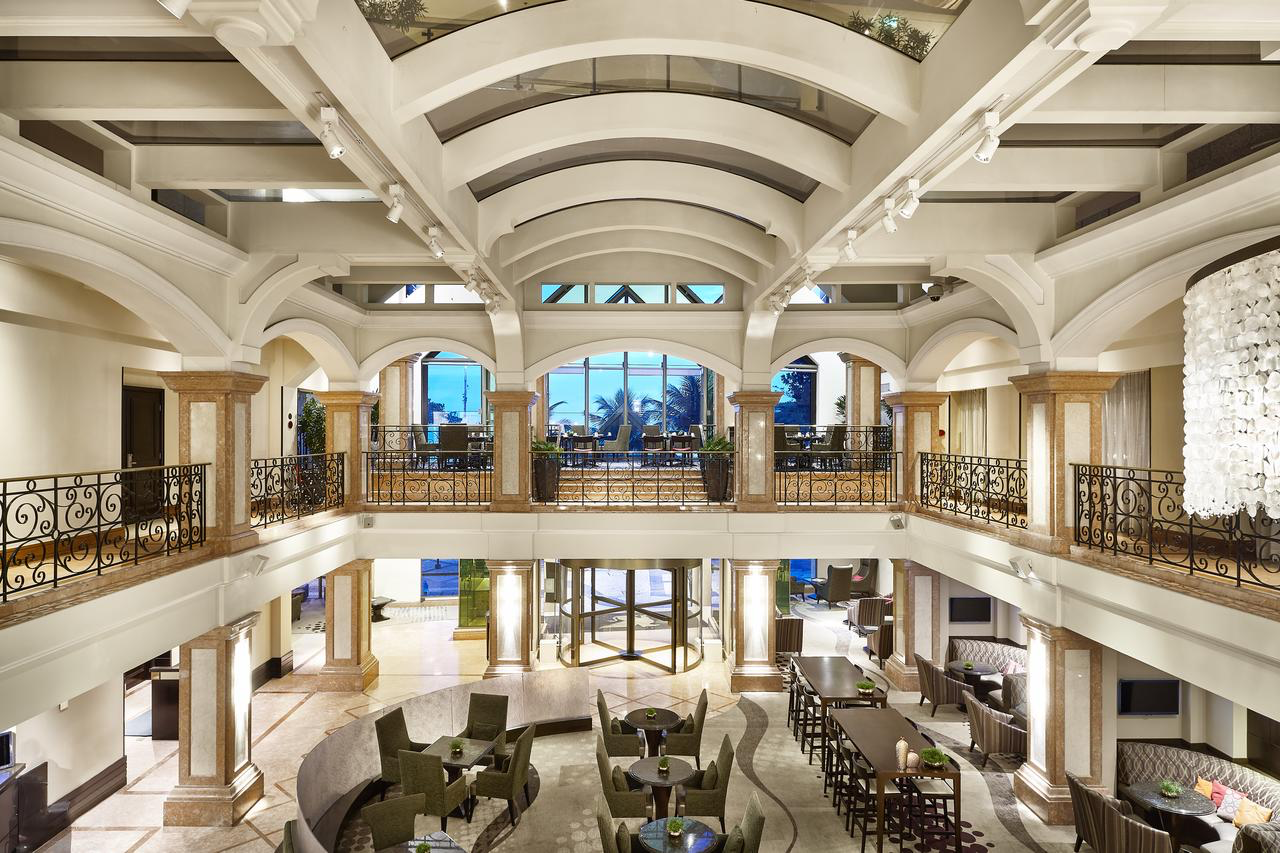 Exchange Rate: $1 USD = 3.76 BRAZILIAN REALS
Home the most celebrated and world famous Carnival, Brazil has become a popular travel destination in recent years. The JW Marriott Rio de Janeiro is a blend of luxury and comfort. Conveniently located in front of the beach, the Copacabana hotel features elegant rooms and suites, upscale amenities, a variety of dining options and flexible event venues. Begin with an authentic Brazilian breakfast and then visit some of the most iconic attractions of Rio, including one of the seven wonders of the world, Christ the Redeemer. After a long day, visit the Moonlounge Rooftop Bar & Truck and indulge in international street food prepared with fresh and local ingredients. But don't forget to keep that body on point by accessing their gym facility located on the rooftop of the hotel.
LE MERIDIEN MEXICO CITY
Av. Paseo de la Reforma 69, Tabacalera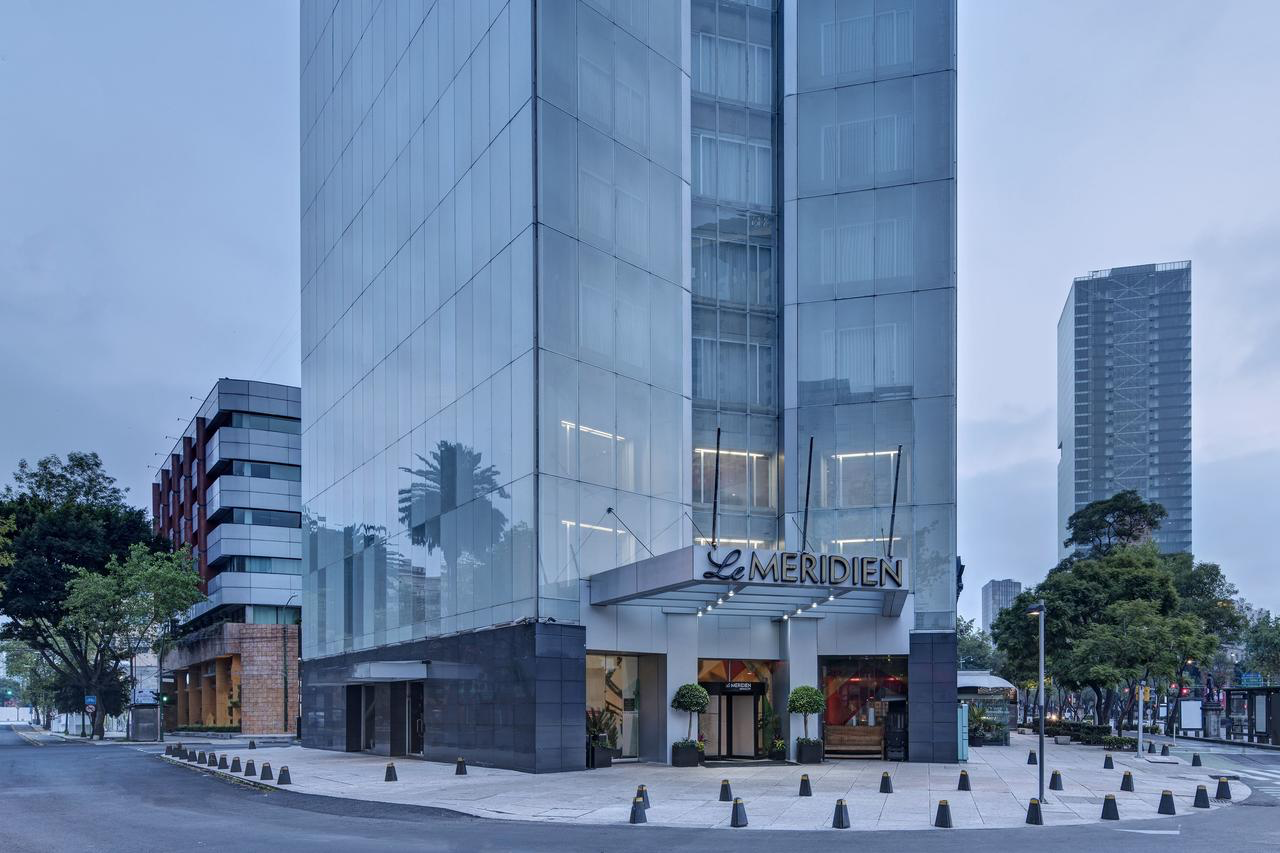 Exchange Rate: $1 USD = 19.714 Mexican Pesos
With Mexico being the number-one destination for North Americans, the amount activities to do here are endless. Le Meridien tells an art history inspired narrative on the most extraordinary traditions of the Mexican culture, from the smallest details made by national artists, to the simple but extraordinary artistic representation from multiple nationalities. Rising above the timeless Paseo De La Reforma, Le Méridien Mexico City stands at the juxtaposition of culture and business. With suites that are not only pet-friendly, there are separate sleep and work areas with a living space plus a sofa bed along with sound-proof windows. Enjoy a 24-hour fitness facility with access to an indoor heated pool located in a private and cozy area. The property is just steps from museums and mural-adorned palaces that are within walking distance, as are government offices and the stock exchange. The center of media, business as well as one of the most historic, exciting and biggest cities in the world sits on the door step of Le Meridien Mexico City.
COURTYARD BY MARRIOTT SANTIAGO LAS CONDES
Av Presidente Kennedy 5601, Las Condes, Región Metropolitana, Chile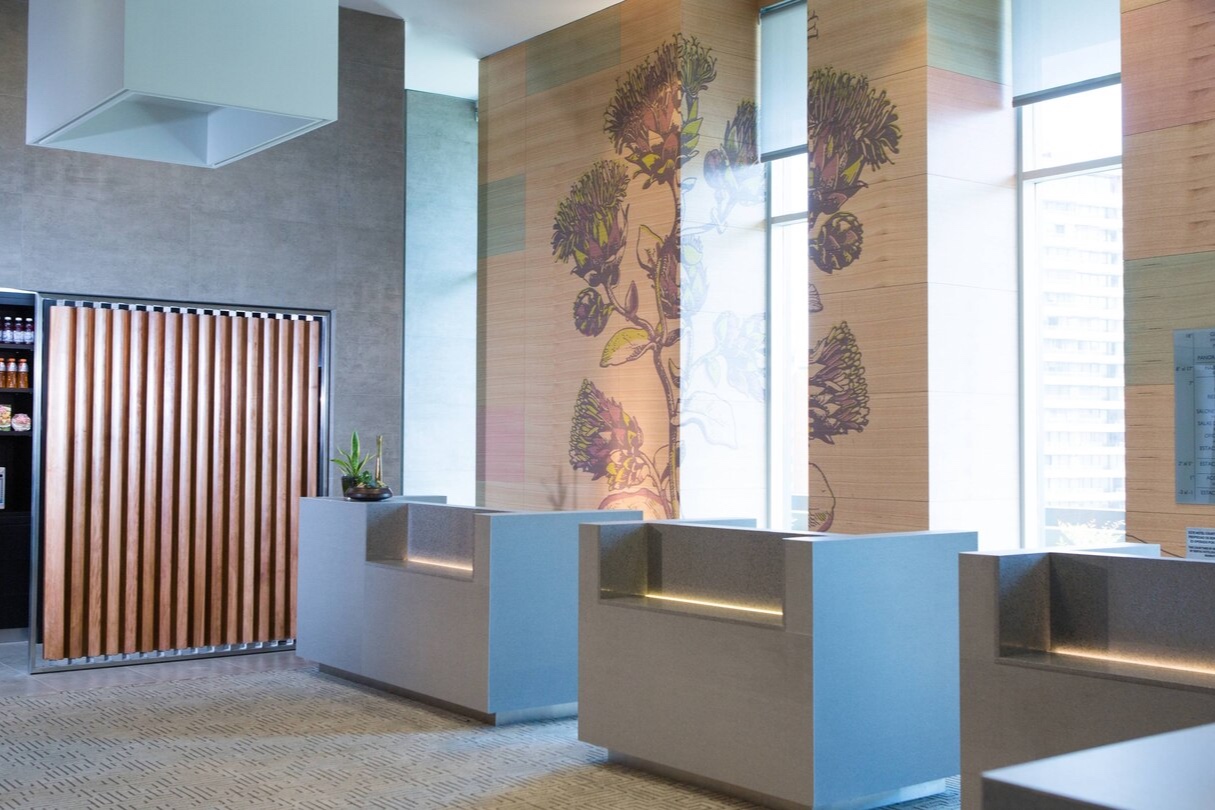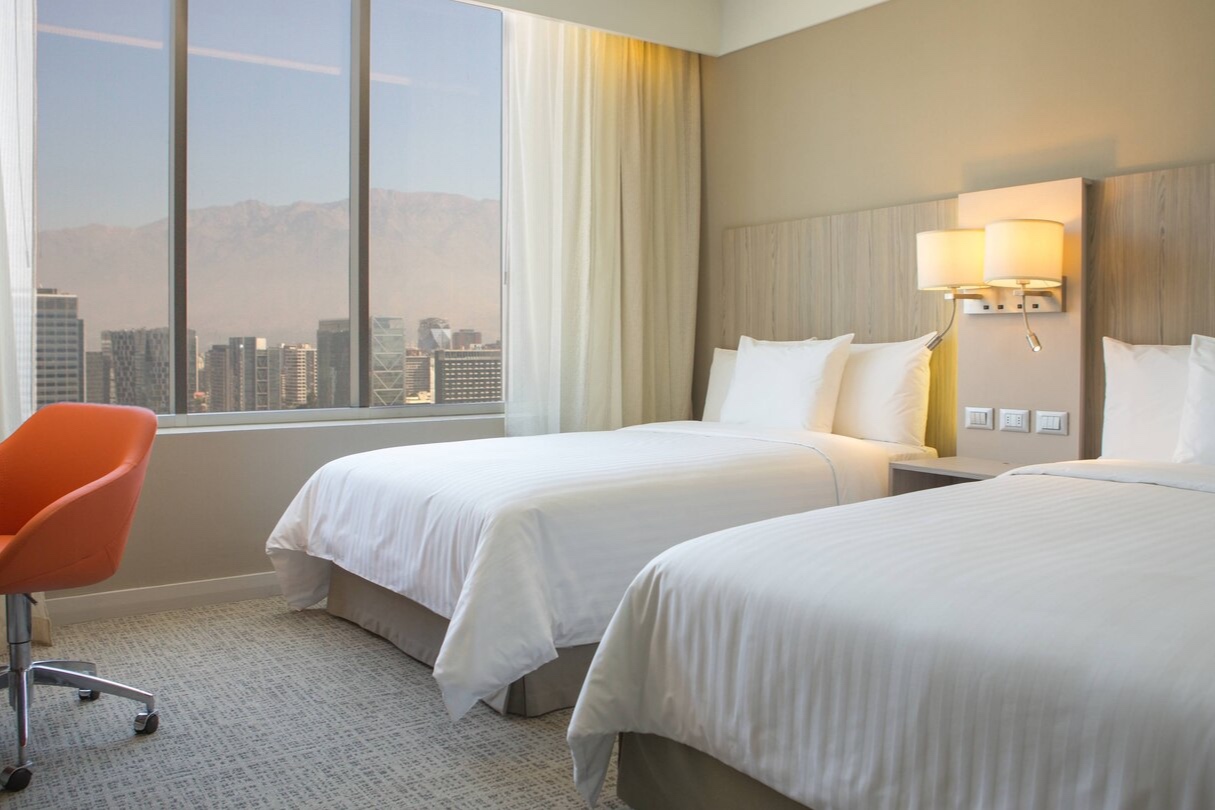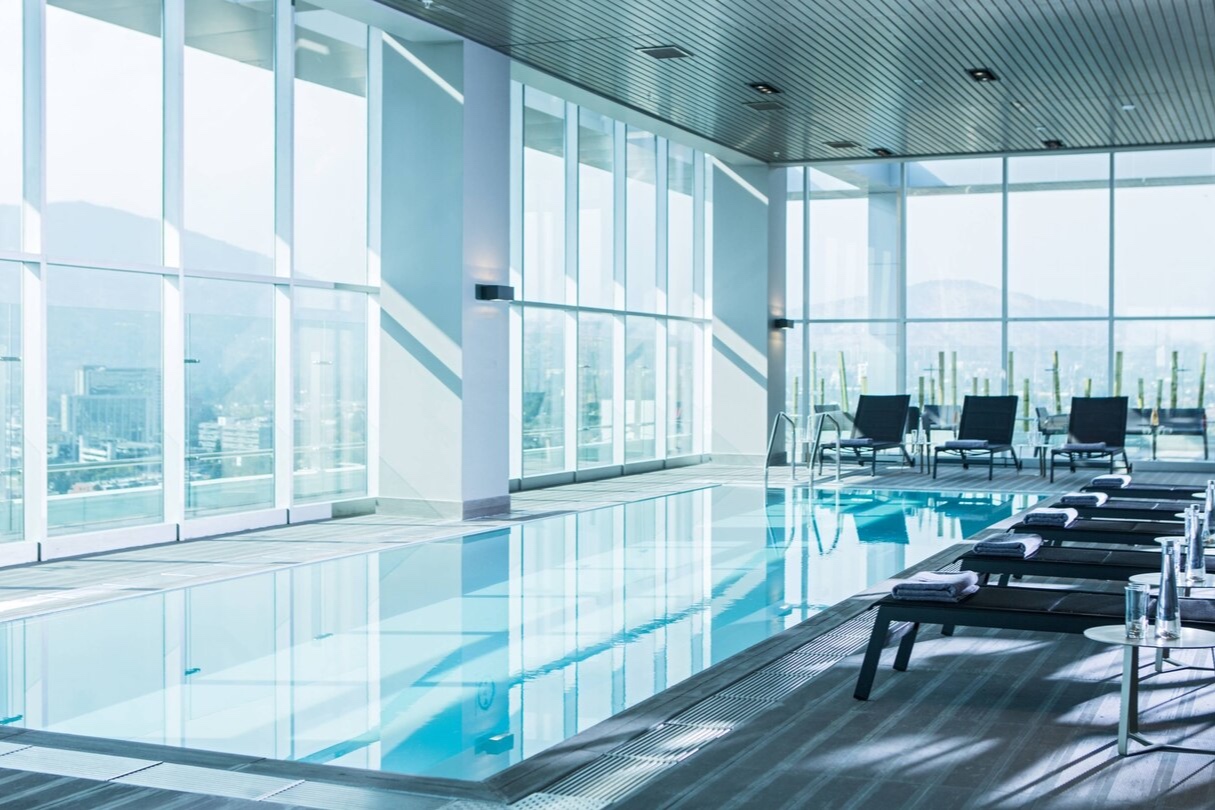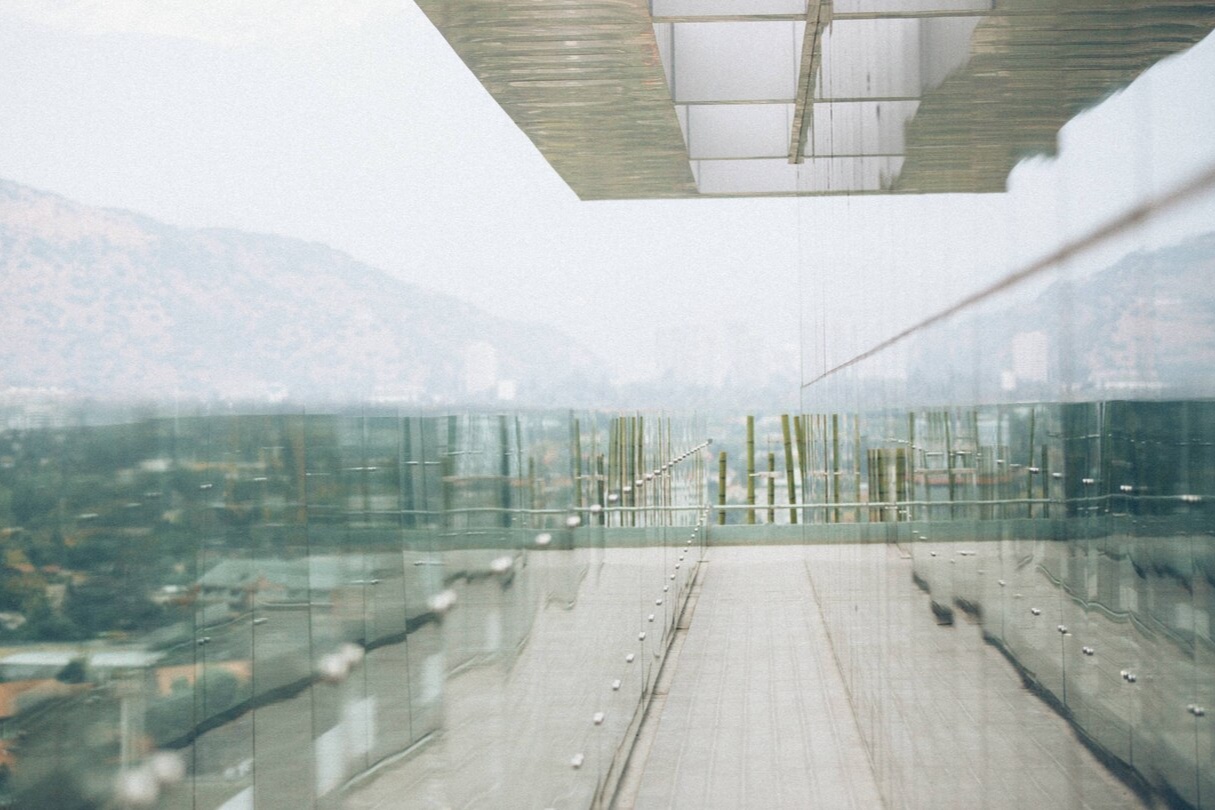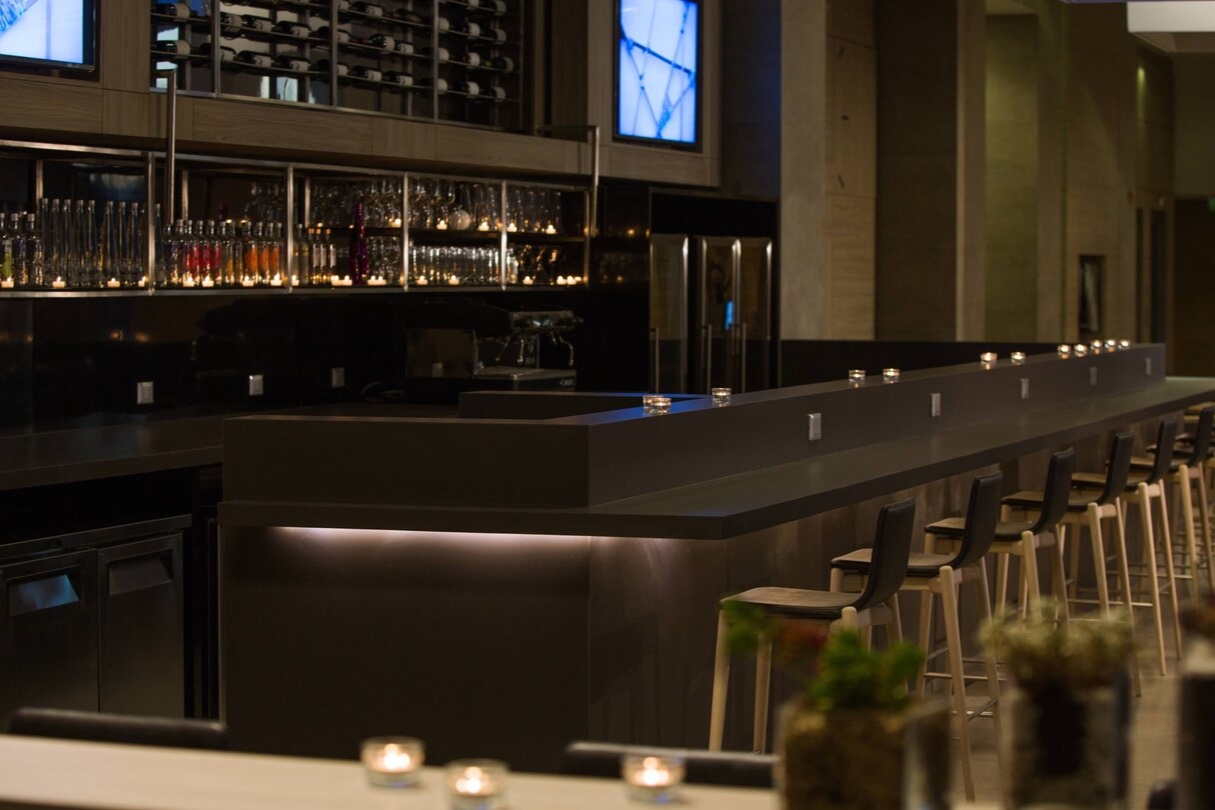 Exchange Rate: $1 USD = 699.5 Chilean Pesos
Known for their breathtaking backdrops and wide-open natural landscapes, Chile has become one the top travel destinations in 2019. Savor every minute you spend at Courtyard Santiago Las Condes. Providing easy access to popular attractions such as the shopping at Parque Arauco, nearby ski resorts and the famous observatory, Sky Costanera, the modern hotel makes it easy to explore the area. Relax on plush bedding with custom duvets in spacious rooms and suites that makes the stay here that much exquisite. Especially with spanning views of the mountains or city. Morden decor andlatin amenities give theses rooms life, and be sure to take advantage of their free grocery shopping service. If not, enjoy some delicious international cuisine from their on-site restaurant The Bistro. Then you can work off all that food in their state-of-the-art fitness center or take a swim in the indoor/outdoor heated pool located on the terrace of the hotel with sweeping panoramic views of the city, which would certainly make this trip all worth while.
SHERATON BUENOS AIRES HOTEL & CONVENTION CENTER
San Martin 1225/1275 Buenos Aires, 1104 Argentina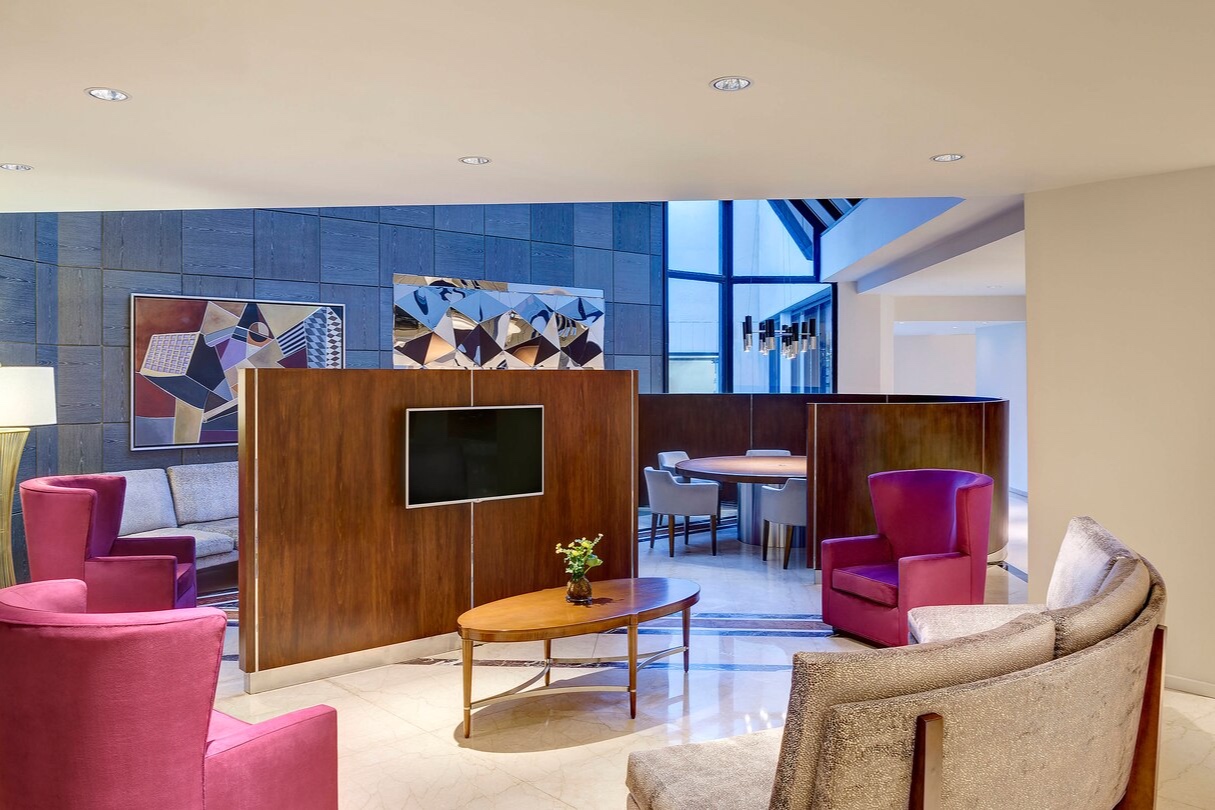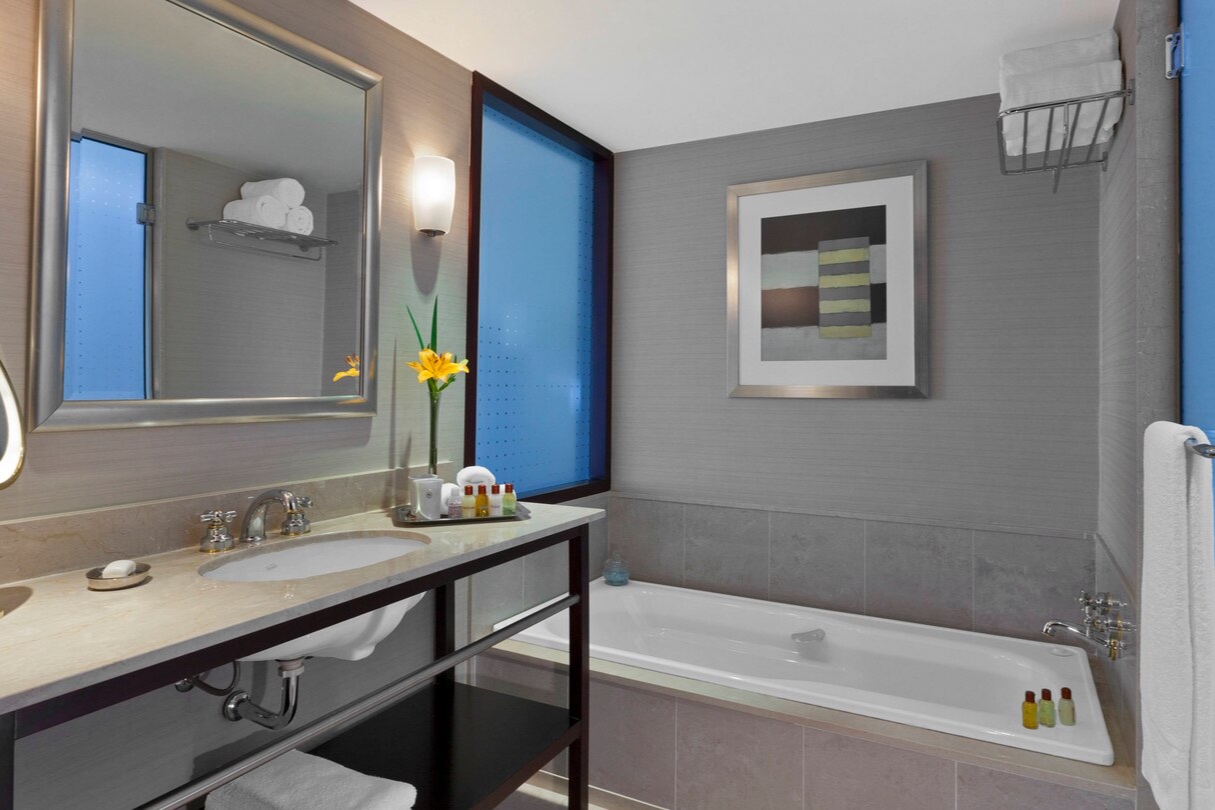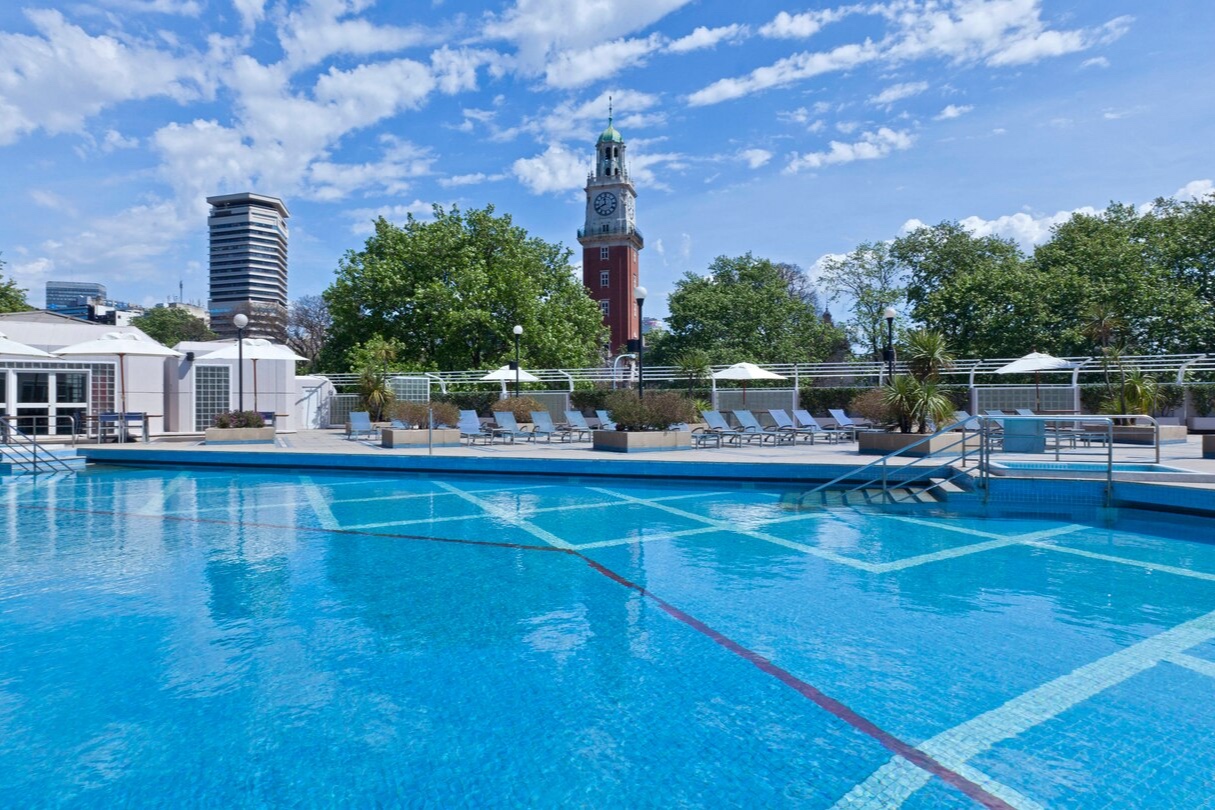 Exchange Rate: $1 USD = 43.68 Argentine Peso
Located in the heart of the city, the Sheraton Buenos Aires Hotel & Convention Center is a landmark for international travelers. Enjoy first-class accommodations by discovering the city's landscape within your open view room that has river and city views as you fall into a deep slumber on their "Sweet Sleeper bed". Then wake up to breakfast-in-bed using their 24-hour room service option or head to the onsite restaurant Buono Italian Kitchen. Serving regional Italian cuisines with a breakfast buffet, á la carte options at lunch and dinner, and Buono Bellissimo Brunch on Sundays. Or maybe you prefer something a little more chill like Doce25 Lobby Bar coffee or tea with delicious snacks. Or enjoy some specialty cocktails and some of the best wines alongside some live music. Get your workout on in their fitness center that has all the neccessary equipment to keep your body in check. Enjoy an indoor or outdoor pool and two lighted tennis court for that extra push. Being only a half hour from Ezeiza Airport and next to theaters and shopping malls, it's no wonder that Buenos Aires is the largest cosmopolitan city in Latin America. And rightfully so, due to their commercial, financial, cultural and entertainment options.